We are committed to the future.
For Marrones Gestión de Residuos, conserving and caring for the environment is a matter of commitment, because we are aware of the importance of working with the future of our planet and of the people who inhabit it in mind.

This is why we undertake comprehensive management of all kinds of waste produced by industry under the strictest criteria of environmental safety and efficacy.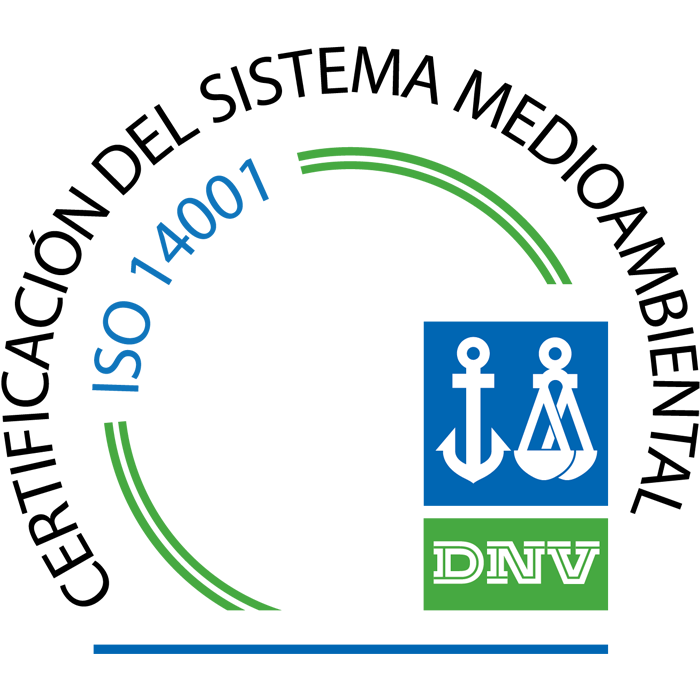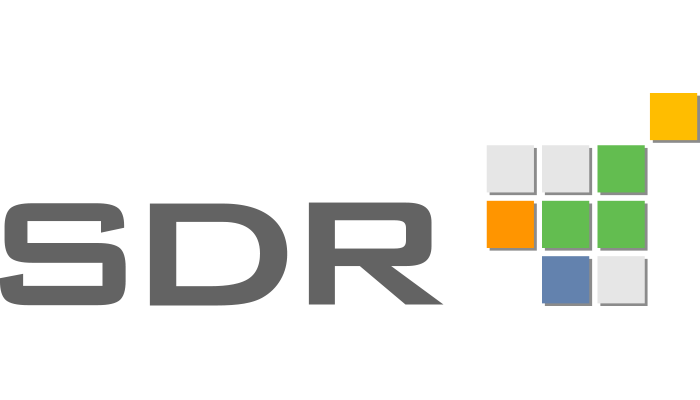 We manage practically all industrial sectors and their types of waste: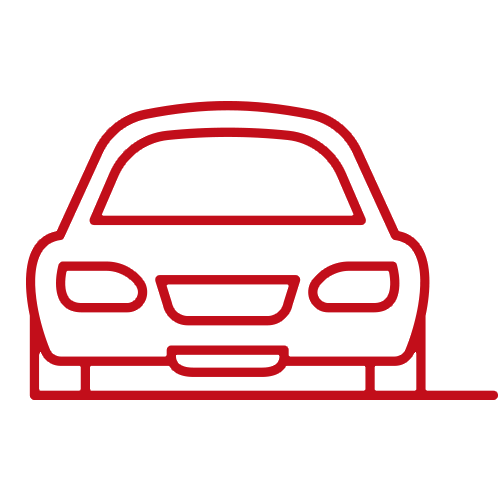 CHEMICAL, PHARMACEUTICAL AND HEALTH CARE

TEXTILE, FOOTWEAR AND CLOTHING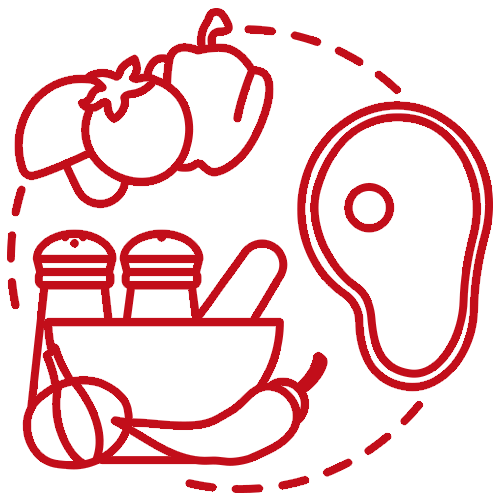 STEEL, METALLURGY, MANUFACTURING AND SALE OF MACHINERY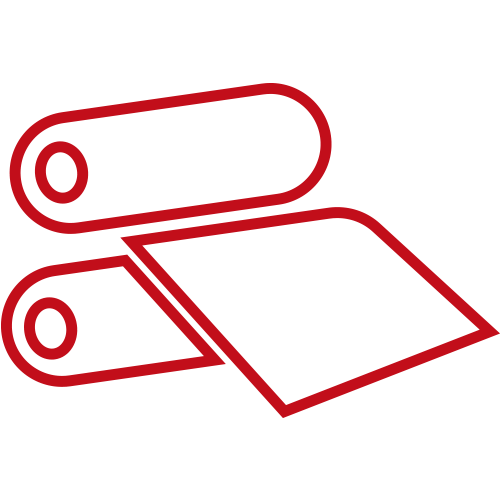 PAPER, CARDBOARD, GRAPHIC ARTS, PUBLISHING
Environmentally-friendly guarantee throughout the process
Our certifications guarantee the service we provide to improve the environmental impact of waste generated by industry.
ISO 14001:2015
In accordance with the standard on the Environmental Management System.
Waste manager E-1539.15
Registered in the WDS of the Catalan Waste Agency.
Waste transport company T-4650
Registered in the WDS of the Catalan Waste Agency.
Transport of asbestos
Registered in the RERA (register of companies at risk from asbestos) with a Work Plan.
ISO 9001:2015
(in process of implementation)
List of Waste
All the waste processed by Marrones is listed in the Waste Catalogue of the Waste Documentary System of the Catalan Government (WDS).
Our letter of introduction:
At Marrones Gestión de Residuos, we work with more than 900 clients from highly diverse sectors.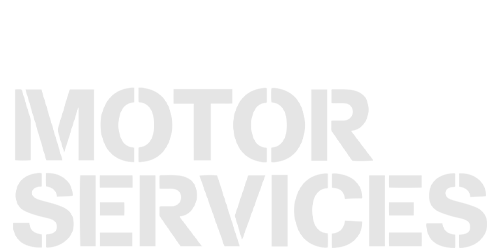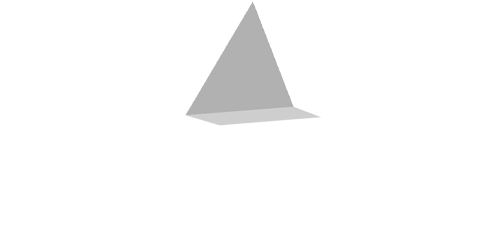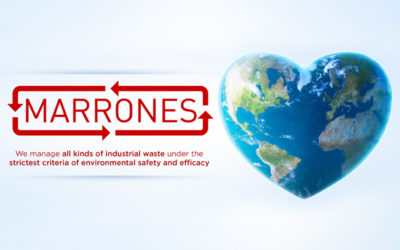 At Marrones Gestión de Residuos, we are launching our new website. We have put all our effort into ensuring that this website reflects our main motivation: working together to take care of our planet. As our slogan "Committed to your future" says, this is a matter of...
read more
If you require information on the best solution for any type of waste and its treatment, contact us. We'll be happy to deal with your query.

RECICLATGE VERD, S.L.
C/ Eduard Maristany, 362
08918 Badalona (Barcelona)
Tel.+34 900 203 204
info@residuos.cat

RECICLATGE VERD, S.L.
C/ Eduard Maristany, 362
08918 Badalona (Barcelona)
Tel.+34 900 203 204
info@residuos.cat