We are specialists in comprehensive industrial-waste management. To achieve our goal, we ensure complete complete traceability in the management of all waste. To this end, we carry out the entire process protocol, from supplying the container to delivering the final certification. Waste is suitably classified in plants authorized by the Catalan government to minimize the environmental impact.
We provide advice and we process the collection and management of all types of waste in compliance with the law in force, and we ensure compliance with all legal obligations in this matter.
We are associated with official and private bodies linked to waste management.
We are waste managers authorized by the Catalan Waste Agency (Manager Number: E-1539.15) and we have ISO 14001:2015 certification and ISO 9001:2015 (in process of implementation).
We minimize refuse
By means of our machinery, at Marrones Gestión de Residuos, we minimize refuse by separating oils, metals, carboard and paper, different types of plastic, fine waste particles, etc. Of that refuse, a large percentage is destined for SRF (solid recovered fuel); this means that only a small part of the refuse goes to controlled landfill sites.
Our goal is to optimize the refuse deposited in landfill sites certified by the Catalan government.
Our letter of introduction:
EAt Marrones Gestión de Residuos, we work with more than 900 clients from highly diverse sectors.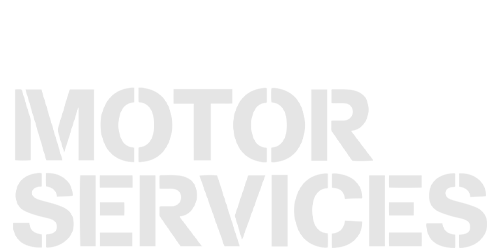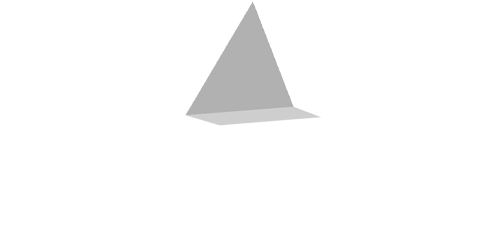 RECICLATGE VERD, S.L.
C/ Eduard Maristany, 362
08918 Badalona (Barcelona)
Tel. +34 902 300 002 / +34 935 958 263
info@residuos.cat

RECICLATGE VERD, S.L.
C/ Eduard Maristany, 362
08918 Badalona (Barcelona)
Tel. +34 902 300 002 / +34 935 958 263
info@residuos.cat